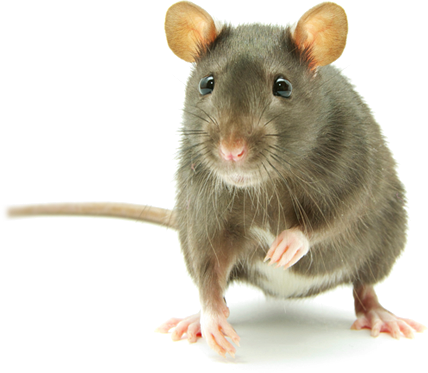 Prices starting at
$
79.00
/
up to
2500 sq. ft.
Call now to schedule your appointment!
Why Choose Us?
Bye Bye Bugs, Inc. makes your Family, Home, and Business our priority!
When it comes to Pest Management for your house, business and family, you can't be too careful. We've built our reputation on solving your pest problems. Each situation will be handled with serious, responsible and health conscious service programs designed to meet your unique conditions. We've got programs that won't "break your wallet".
read more